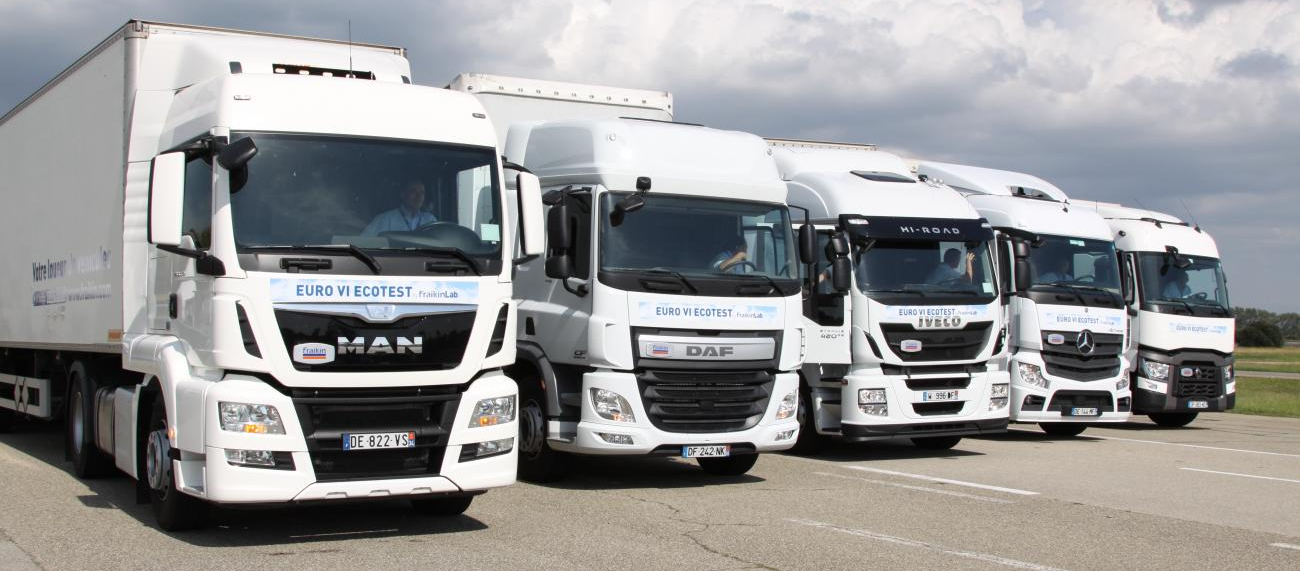 30 August 2023
The last miles
The "last mile" dilemma has gained remarkable significance over time. The surge in orders for goods and services has led to a gradual escalation in the pollution associated with these deliveries.
This pollution predominantly comprises greenhouse gas emissions and the ecological impact resulting from transportation when products reach their ultimate destinations. Typically, this involves the use of individual vehicles like motorcycles, cars or trucks.1 This logistical challenge has implications for both retailers and consumers.
The impact of this pollution extends to air quality, with heightened levels of carbon dioxide and fine particles. As of 2021, transportation (across all modes in Switzerland) accounted for a substantial 32%2 of final energy consumption, positioning it as the largest consumer, surpassing households and industries. Remarkably, delivery vehicles alone contributed to 8.4%2 of these emissions. Apart from exacerbating our carbon footprint, these deliveries amplify noise pollution within our urban landscapes.
How can we curtail this environmental strain?
The remedy lies in prioritizing modes of transportation with low energy intensity. This entails fostering cyclo logistics, utilizing railways or employing vehicles fueled by biofuels, hydrogen or electricity.3
Companies within our regions have already spearheaded these solutions. MicroHub in Vevey and Ovo Earth in Geneva stand as noteworthy examples. The concept involves the transfer of goods from trucks to centralized warehouses, with final delivery executed through cargo bikes. In Vevey, this innovation translated into a remarkable reduction of 5.4 tonnes of CO2 emissions!
At Inovacomm, our collaboration with the Ritschard company, in conjunction with Planzer, guarantees that 80% of our deliveries across Switzerland are consolidated via night trains, originating from La Praille terminal, in Geneva. These deliveries are then streamlined to sorting ware houses proximate to their ultimate destinations. Subsequent transportation employs Euro VI trucks—currently the least polluting in their category.4
These systems have enabled us to substantially reduce the upper limits of pollutant emissions stemming from our deliveries. If you seek further insights, please don't hesitate to get in touch with us.
Sources:
1) www.thegoodgoods.fr/business/quest-ce-que-la-pollution-du-dernier-kilometre-et-comment-la-reduire
2) www.bfs.admin.ch/bfs/fr/home/statistiques/mobilite-transports/accidents-impact-environnement
3) www.apur.org/fr/nos-travaux/livraison-dernier-kilometre
4) www.ecologie.gouv.fr/normes-euros-demissions-polluants-vehicules-lourds-vehicules-propres